Full Sewer Line Solutions In & Around Azle, TX
Here in Azle, we do a lot more than just taking care of your drains that might get backed up. We also offer a lot of different sewer services and we have the capability to repair your sewer line. Whether you need your main sewer line repaired or replaced, Double L Plumbing has the tools and the capability to help you.
Don't Wait On Sewer Problems
You should act immediately if you need help with your sewer line, especially if you think a replacement or a repair is needed because if you do not take action, more damage can occur that will end up costing you more down the road. Our professional plumbers are trained with a level of expertise to pinpoint the problem and fix whatever problem you are having.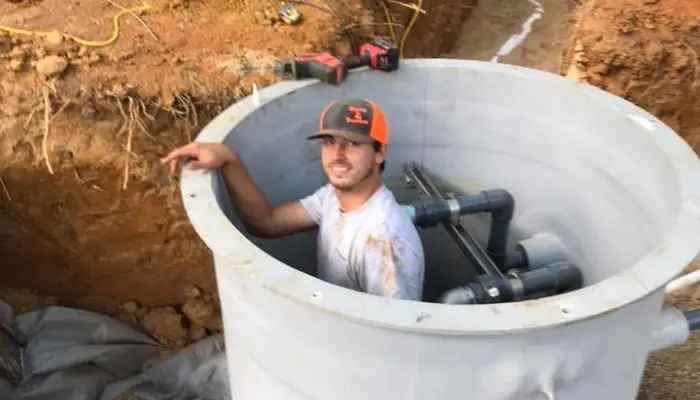 Common Sewer Line Concerns
Many times, your sewer line will be affected by broken pipes. Whether these pipes simply cracked under pressure or they were affected by the soil in the ground or frozen ground, we can make sure that your pipes are fixed up and taken care of the right way.
You may also be a victim of sewer blockages. Whether it is grease or some kind of outside object altogether, a blockage could cause mayhem with your water flow and cause some nasty problems that you don't want underneath your property.
817-444-3100
Prompt, Effective Solutions
At the end of the day, your sewer line is nothing to mess around with. If you need a major repair, or you think a smell is being caused by something minor, reach out and our professionals will handle it.
Let's Get Started