Excellent Plumbing Services Locations in Azle & Weatherford, Texas
Office Hours: 8am - 5pm Monday - Friday
Senior & Military Discounts
Quality Licensed Plumbers
Big & Small Plumbing Repairs —
We Are Everyone's Plumber
Contact Us
Fully Stocked

Plumbing Vehicles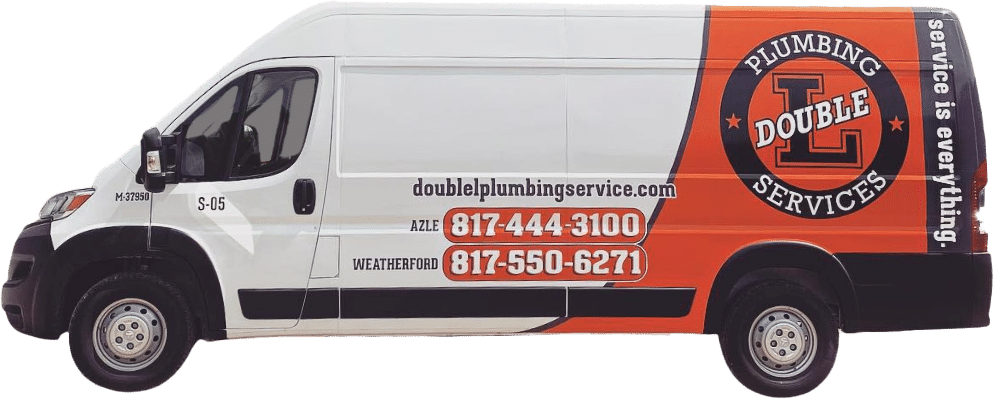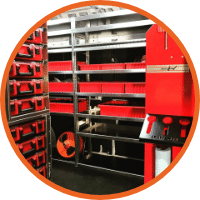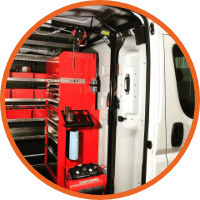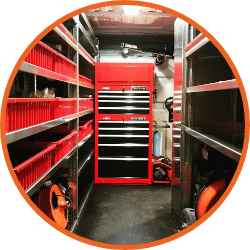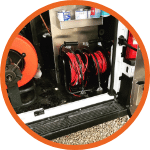 Ready For All Your Plumbing Needs
We are located right here in Azle where you are. That means you don't have to deal with a corporation that doesn't care about you. Our plumbers are from the area so they take great pride in their work every day. When you have a plumbing issue, you need a company that you can count on. You need someone from your local community who can make a difference and do the job the right way. We take pride in every job that we complete because we know these are important jobs. If you have ever been the victim of shoddy work in any industry before, you know that the dangers can come many years later after the work has been performed. With our technicians, they are trained to complete their work the right way every time. This quality work stands out for itself when you look across different platforms to see what people think of our work.
We would not have the reviews we have without a commitment to caring about our individual customers as well. When you have a plumbing emergency, you should think about the local company that cares about you. Whether you have a situation where your basement is flooding with water, or a drain that won't come unclogged, you can always feel free to give us a call and we will be there for you!
Let's Get Started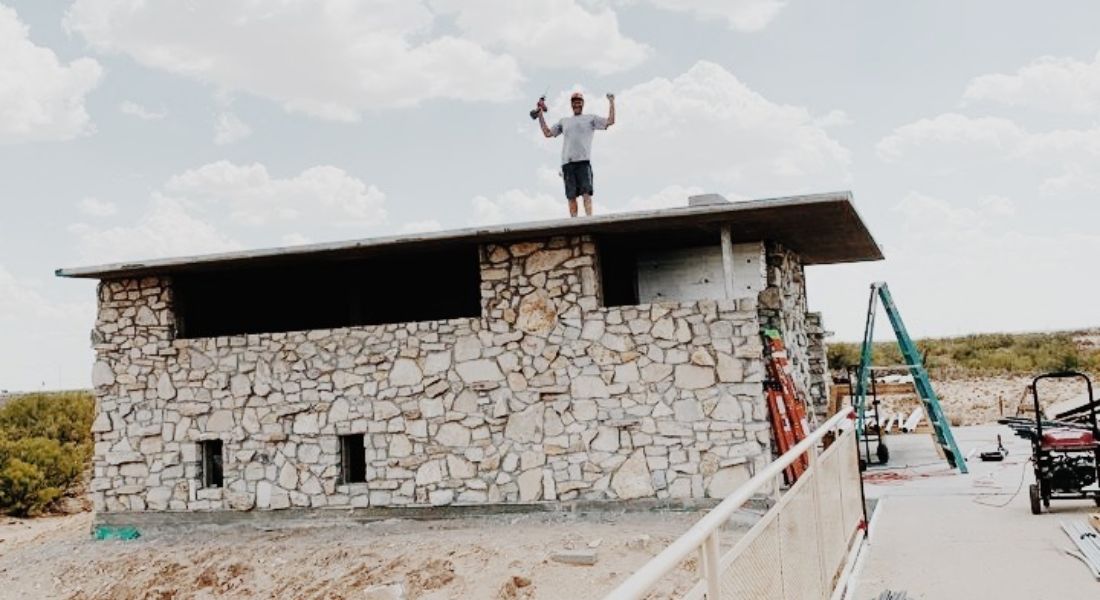 Commercial Plumbers
If you own a business, it's highly likely that you have a lot of things going on. No one wants to deal with a plumbing problem when you are balancing so many things and wearing so many hats. However, life does not always go according to plan. When your plumbing problem hits, whether it is a rumbling water heater or a water pipe that has burst, we are able to take care of your problem quickly when every minute counts. On top of that, we also offer evaluations and can help give you advice on what kind of equipment may be appropriate for your business. We offer maintenance for commercial businesses so that you know your plumbing is always up to date. We are experts when it comes to all things plumbing, so if you face a tough decision for your business, please feel free to pick up the phone and give us a call!
Commercial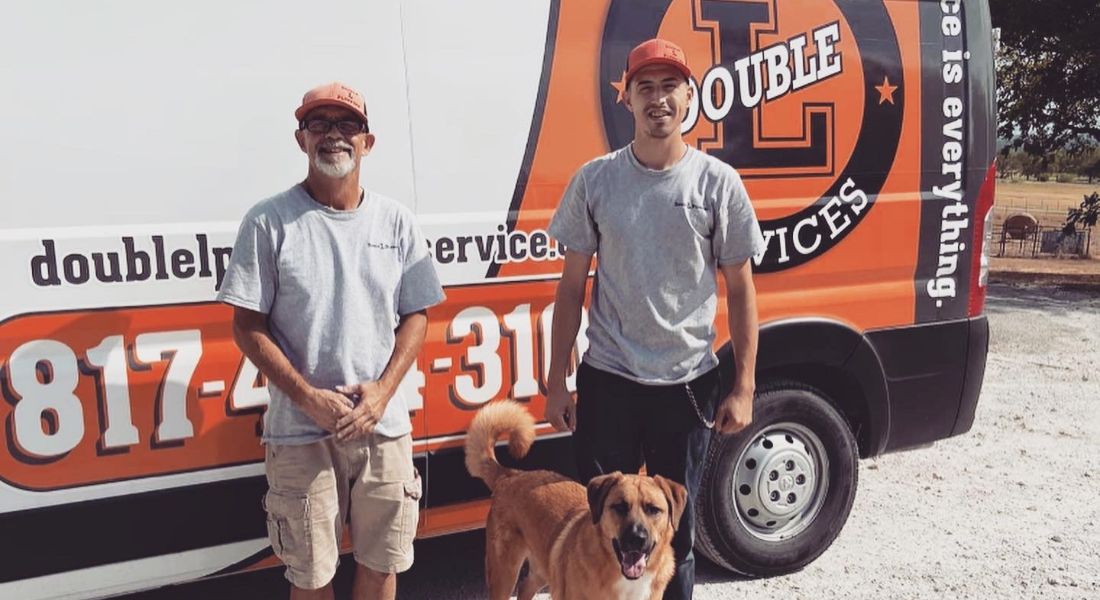 Residential Plumbers
When you need a plumber to take care of your residential plumbing needs here in Azle, we are the first call you should make. We take exceptional care of your project from start to finish to make sure that whatever problem you were having is completely taken care of and will be sure to last you long into the future. This customer care shows why we have so many great reviews and testimonials for our business. Whenever we take a new job, our goal is to always exceed whatever expectation you have for the job. Our plumbers are courteous, kind and friendly and can help you understand whatever problem is happening in your house. We never try to sell you on any service that is unnecessary, and we expect our technicians to have the heart of a teacher as they explain to you what the problem is and why you need a certain service.
Residential
Excellent Plumbers, Exceptional People
Big & Small Plumbing Repairs
We Treat You Right
Here at Double L Plumbing, our service is everything. Our technicians always go the extra mile so that you are happy with the service you receive.
We're Family
As a local family owned business, we pride ourselves on our quality, integrity and reputation with every job we complete.
Ask For A Free Estimate
In many cases we are able to provide you with a complimentary over-the-phone estimate. Just give us a call and let us know what you need!
Everyone's Plumber
From residential homes to large commercial operations, our plumbers can handle it all! From small leaks to large repipings, we've got you covered.
Licensed & Certified
Our owner is a Master Plumber and believes in the highest possible training for his team. Our company is fully licensed and insured as well.
Open Saturdays
We are open Monday - Saturdays, 8am - 5pm. Don't let a busy week deter you from getting your plumbing concern taken care of — just call on Saturday!
Contact Us