Water Line Repairs & Installations Near Azle, TX
The water line to your home is how you get fresh, clean water for everyday use. If that line is broken or compromised, you could risk the health and safety of your family, not to mention a lot of hassle of not being able to run or use your water. Here at Double L Plumbing, we provide comprehensive services to repair or replace your main water line so that your home's water remains clean and unbroken!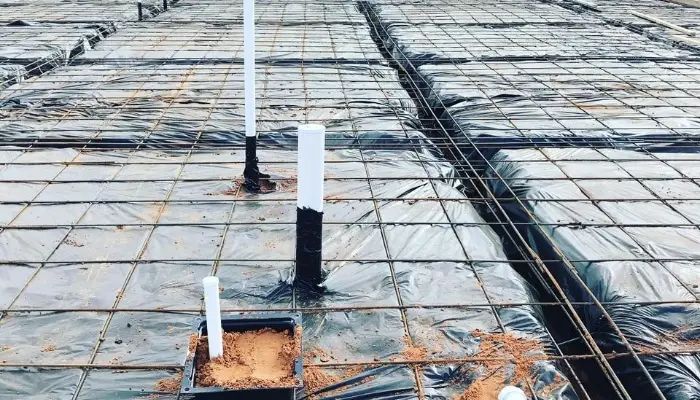 Water Line Services
We are your water line experts in the northwest Fort Worth area! For full services on your commercial or residential water line, connect with our team today at 817-444-3100 . We offer:
Water Line Repairs - If you have noticed issues with your water, like a slight discoloration or pressure problem, don't wait to get it checked out. Water line leaks and cracks cost you money on your water bill and will only get worse. Our repair services are fast and affordable to get your water ready to use once more.
Water Line Installation - There are a few reasons you may need to have your water line replaced, including having problems with tree roots. Our installation services will exceed your expectations from start to finish. The Double L Plumbing team is highly trained in order to expertly handle your installation job with precision and skill.
817-444-3100
Why Partner With Double L
Residents and business owners in and around Azle continue to choose Double L Plumbing for their water line needs and other plumbing concerns for a number of reasons.
First and foremost, our workmanship is second to none. We have the best trained plumbers in town, as our business focuses on the highest level of training for all of our employees.

Second, we are here for you when it's convenient, which is why we are open six days a week for regular business. Service on a Saturday makes everything a little easier when trying to plan out the week.

Finally, we are a locally-owned, family-run business with close ties to the community. With an incredible 30-day labor warranty on all services coupled with senior and veteran discounts, you can feel good about partnering with someone who is as invested in your area as you are.
Let's Get Started