Full Gas Line Services Near Azle, TX
At Double L Plumbing, we are proud to offer our clients gas line services in addition to our plumbing work. We find gas line and plumbing jobs go hand in hand, especially when dealing with powering plumbing appliances. For all of your gas line needs, turn to the professional team at Double L today!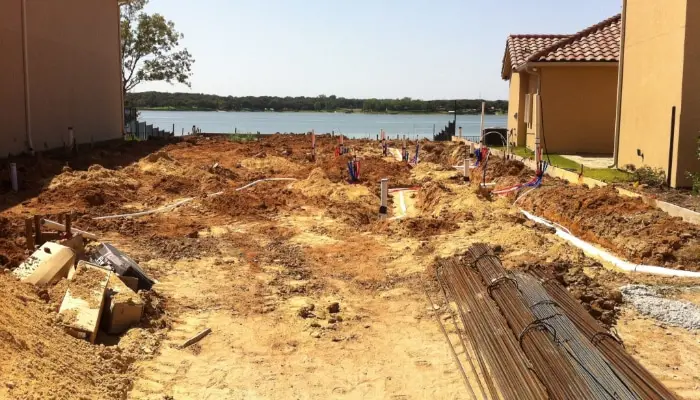 Our Gas Line Services
Gas Line Repair - For leaks in your gas line, we are ready to help. Our repair services will fix your line quickly and effectively, keeping you and your family safe.
Gas Line Leak Detection - When you think you may have a leak, you need it figured out quickly. Double L is standing by to help you locate small or large leaks right away.
New Gas Line Installation - If you would like to have a new gas line installed on your property, connect with the team at Double L for precise installation services.
The Highest Trained Techs In Town
We have to brag on our team members who have the highest training around! Our company prides itself on providing the highest training for our employees to ensure that our clients have the best service possible. When you hire Double L for your gas line services, you are signing up to work with a company that is only putting the most qualified individuals on your job to do it right.
817-444-3100
Your Gas Line Experts
Not only do we have the knowledge and experience to handle all of your gas line service needs, we offer many other plumbing services in the Azle and Weatherford areas. For expert plumbing service for both homes and businesses, Double L Plumbing is here for you! We are even open on Saturdays for regular business. To learn more about our company and gas line services, give us a call today at 817-444-3100 !
Let's Get Started