Precise Gas Line Services In & Around Azle, TX
When you are installing a new gas line, you want to make sure that you get everything right the first time. Here in Azle, that means calling the experts at Double L Plumbing. All of our technicians are trained to install your gas line correctly and with great attention to detail that will allow you to be confident that your new gas line is installed to the best specifications.
Professional Gas Line Installation
Installing a new gas line is nothing to take lightly. We can confidently handle a job of this size because we have worked on many of these projects before. This is not a time to cut corners or try to go with an unknown. Our experience speaks for itself and you can trust in our highly trained technicians to get the job done correctly.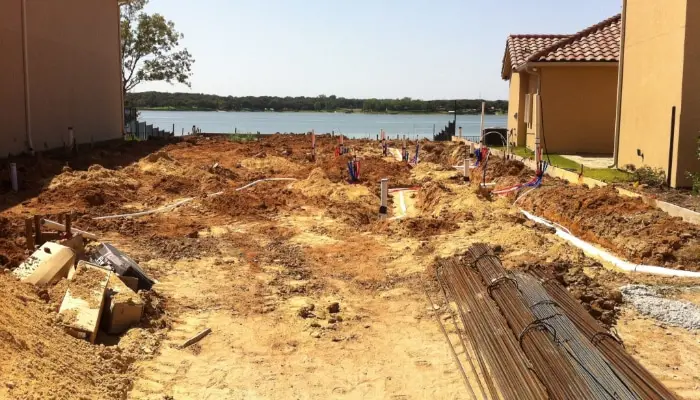 Commercial Gas Line Projects
If you own commercial property, we have a lot of experience when dealing with these gas lines as well. These jobs can get a bit more complicated due to the fact that they are often in busier areas; however, our technicians are able to provide quality service to you to get the job done correctly.
Gas Line Solutions For You
Regardless of whether you are in a residential area or a commercial area, new gas line installation is a fairly major process. You want to go with a company that you know can get the job done correctly, and based on our experience we provide those results for you. If you are looking for an evaluation in Azle, call us right away and we will provide the great service you need!
817-444-3100
Double L Plumbing Is Ready For Your Call!
When deciding on a plumbing service, you want to partner with a company that provides all of your plumbing needs and can handle any plumbing system concern. At Double L, we are everyone's plumber, with comprehensive services to tackle all of your plumbing needs. Our clients appreciate:
Our availability on Saturdays for full service plumbing.

Our 1-month labor warranty on all services.

Our highly trained and experienced plumbers.

Our discounts provided for seniors and veterans.
Let's Get Started