Get To The Bottom Of The Problem With Double L
If you are concerned that something is wrong with your plumbing system but you are not sure what it is, you may want to consider having a plumbing diagnosis performed. A plumbing system diagnosis will help you understand better what is happening and will allow our technicians to get to the root of the problem quickly. For a precise and accurate analysis of your plumbing system, turn to the professional team at Double L Plumbing today.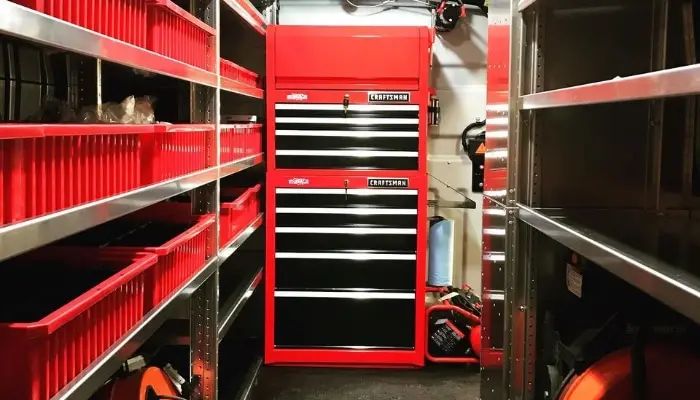 What's Going On With My System?
If you think that your property may need a plumbing repair, an appliance upgrade or installation, or some other kind of regular check-up, Double L Plumbing is here to help! Sometimes a plumbing issue is not cut-and-dry. Our plumbers make sure to first perform a full inspection, including a plumbing video camera inspection of your pipes, before diagnosing a problem to ensure we are taking care of the right issue for the problem.
Accurate Diagnosis & Next Steps
Once your system is inspected, our technicians will help you understand the diagnosis report so that you understand what kind of work may need done and what the consequences of this work would be. Our team of plumbers are able to make any repairs that your system may require, as well as tune-ups to keep your system running efficiently. When we get your request, we are sure to always put a great level of care into your system so that the work is done to your satisfaction.
Effective Check-Ups
Our system check-ups are designed to guard against any immediate problems while also providing long-term solutions that will help your plumbing system run smoothly well into the future. While many people leave their plumbing system as an afterthought, it is a good idea to stay on top of things with regular inspections and maintenance so that you avoid future problems that can be quite messy and expensive.
817-444-3100
Above & Beyond Service
If you need a plumbing diagnosis here in Azle, give us a call right away and we will provide you with the best care possible! Clients continue to turn to Double L for a number of reasons including:
We are open for regular business hours six days a week for your convenience!

We offer senior citizen and veteran discounts on plumbing services.

We are locally-owned, family business and are active in our local community.

We provide a 30-day labor warranty on all of our services, no strings attached!
Let's Get Started